Noonday Hardware & Auto Parts Plus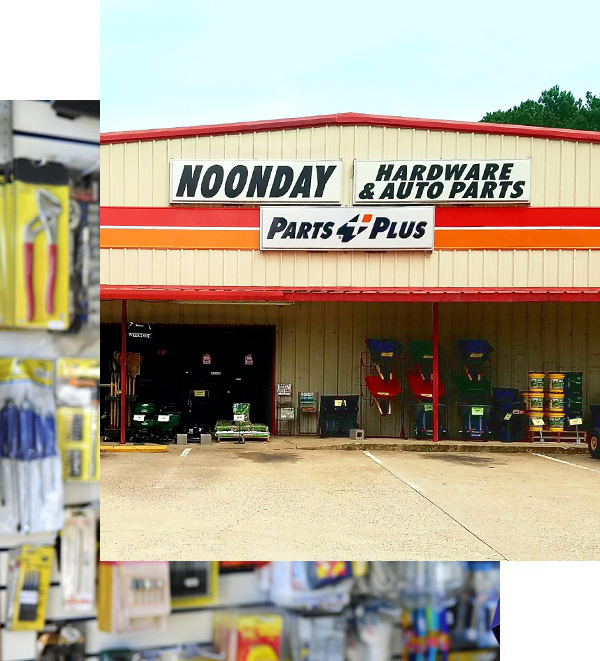 Noonday Hardware
& Auto Parts
Shop thousands of products from lawn & garden, to auto parts, hardware and more – we're open & here to help.
Providing Quality Supplies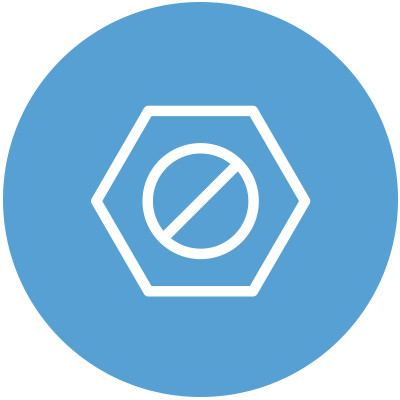 Our hardware section is fully stocked so you're guaranteed to find what you're looking for.
Whether you're building a shed or in the middle of a remodel, we have the lumber you need.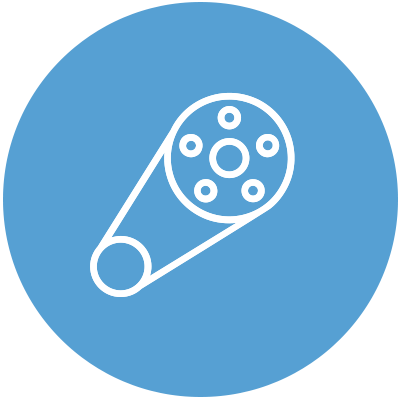 We can help you find the correct parts for all your auto repair needs. Stop in and let us help.
What Customers Are Saying
"Very professional staff at Noonday Hardware. You never have to spend time wandering around looking for anything, there is always an employee ready to show you what ever you need is at."
"Great ma and pa tool and hardware store. I found many things you dont see at a big box store. Helpful, knowledgeable people and competitive pricing. I will come back again."
"I prefer to buy local rather than go into a big box store. Noonday Hardware has a wide selection of all kinds of things you'd expect to find in a hardware store, with kind and helpful people."
Take the guesswork out of shopping for auto parts. Noonday Hardware makes purchasing auto parts easier by helping provide accurate fitment information, which makes for a straightforward and hassle-free shopping experience.
Without the right boat lift, much of what you've invested at the Lake can be in jeopardy. At Noonday Hardware we'll help you find the right boat hoist so you can protect your investment.
We can help provide electrical products, electrical supplies and advice to get the job done right. We even stock flashlights and portable lighting to help you prepare for or get through emergency situations.
Whether you're looking to update your cabinet knobs or simply replace your mailbox, finishing touches can make a big impact on the look and feel of your home. Noonday Hardware has all the home hardware supplies and advice you need to get the job done.
Houseware & Small Appliances
We offer a variety of houseware and small appliances, to help add style and comfort to every room. Check out our selection of home goods products and appliances that help you make the most of your home.
Your yard is an important extension of your home and with today's busy schedules, low maintenance care is key. Let Noonday Hardware help with lawn and garden essentials.
Updating your home can be as simple as applying a fresh coat of paint. Noonday Hardware can help you find the right painting supplies to help you transform the "before" into an "after" you're sure to enjoy.
Shop Noonday Hardware to find a variety of top-rated home heating, cooling, and plumbing products that can keep your house in proper working order year-round.
Having the right tools is the key to any successful project. You'll find a wide selection of tools from name brands you trust at Noonday Hardware.